FAQ's old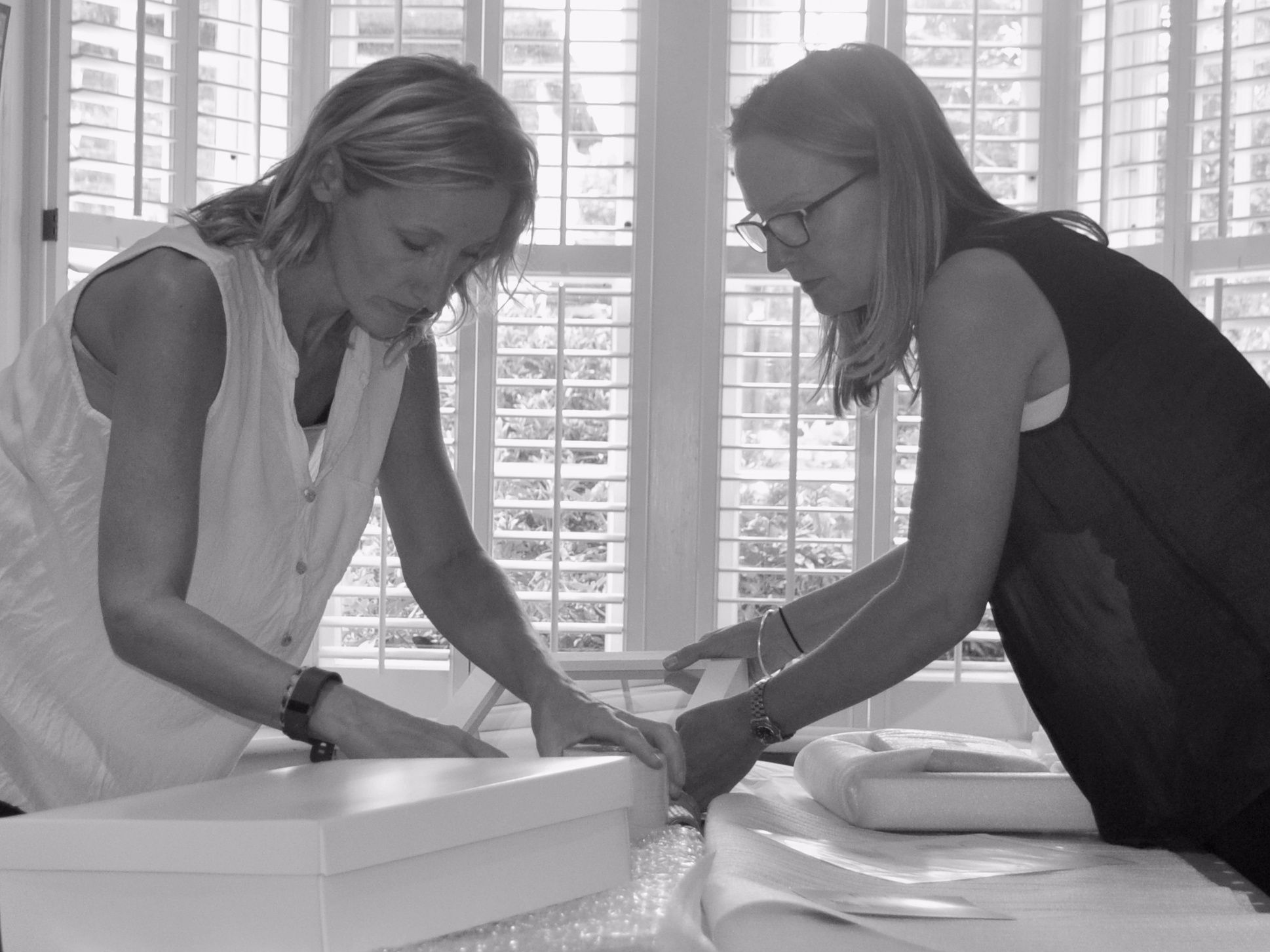 Here is a few questions that come up frequently .
Do I need to make an appointment to get a casting done?
Yes, all castings are booked in by appointment only, contact us to arrange a convenient time, we do our appointments in the mornings on weekdays and some Saturday mornings.
How long does the appointment take?
For an impression around 45 minutes, for a 3d pair of feet or hands, around an hour.
Can you visit me at home?
Yes, we cover most areas of South, West and NW London postcodes and most of Surrey, see our home visits page for prices.http://www.feet-1st.co.uk/page_3583002.html
or visit us in Sutton or Tooting. http://www.feet-1st.co.uk/contactus.html
How is payment taken?
We take payment on the day of the casting by debit card, credit card or cash, or we can arrange a bank transfer if you prefer.
How long does it take to get the finished casting back?
Here are the approx turnaround times:
3d Plaster Sculptures: 4 weeks
Framed 3d Plasters: 6-8 weeks
3d resin framed casts: 8 weeks
Bronze and glass: 12 weeks
Hanging Impressions: 4 weeks
framed Impressions: 8 weeks
Resin impressions: 8 weeks
Want it back quicker? speak to us about our fast track service, add 30%, we can reduce the times by 50% in most cases (not solid bronzes)
What materials do you use?
We use a soft terracotta clay for our impressions and a skin safe alginate which is mixed for us.
Do you do bespoke castings?
Not everything we can do is on our website, if you have a specific idea, do contact us.
If your question is not listed here, feel free to email us on [email protected].