Christmas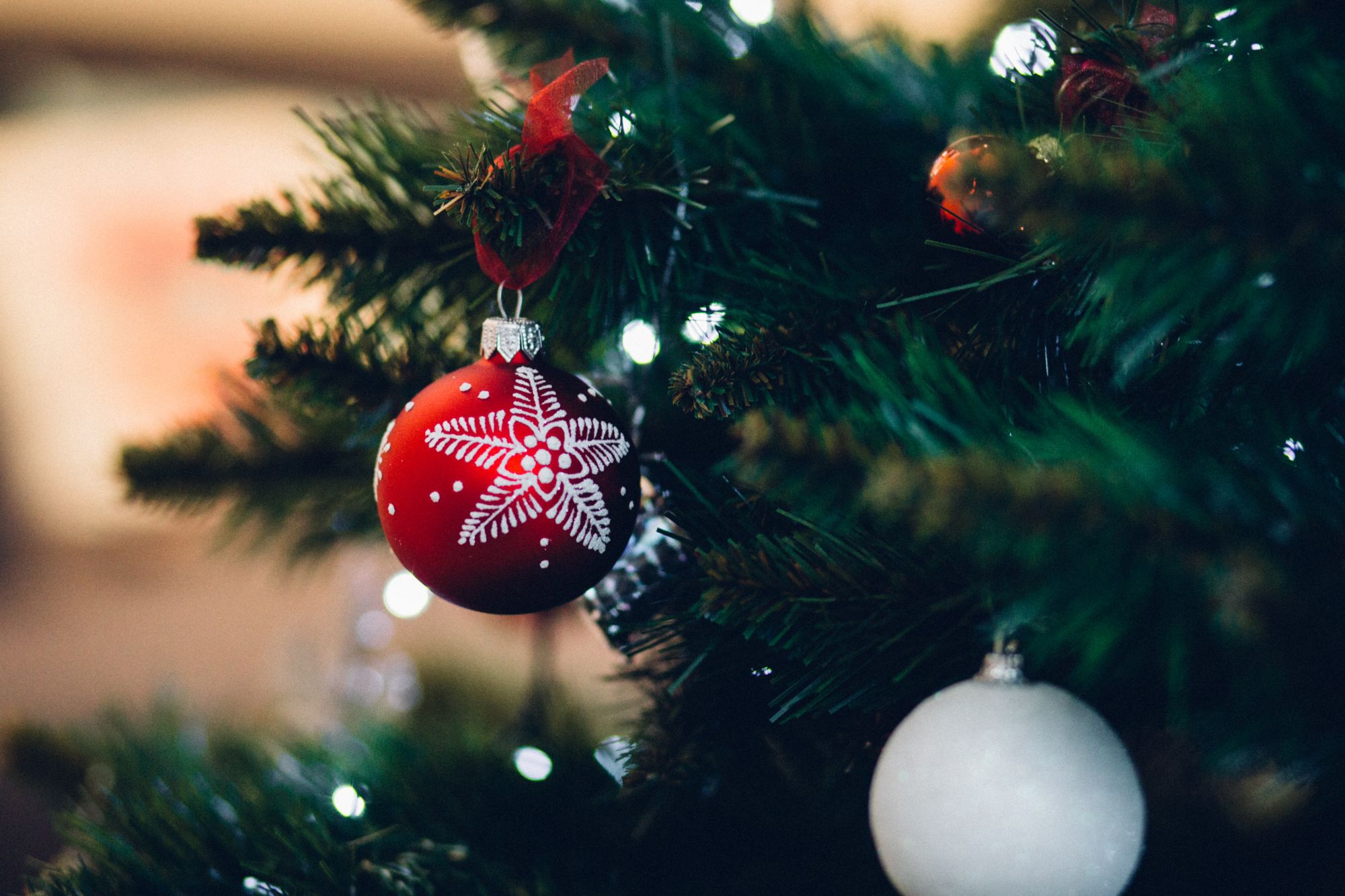 update
Thinking of ordering a casting ready for Christmas?
It takes a while for us to create our castings and finish them, we are able to turn around our castings a little quicker than normal at this time of year. Here is a list of the last casting appointment dates for the following castings. give us a call 020 8835 2056 or email us [email protected] if you wish to make a booking

Resin 3d and impression castings: Appointment by 23rd November
3d Plaster casts framed: Appointment by 30th November 2018

plaster impressions framed: Appointment by 30th November 2018

Hanging impressions, appointment by 1st December 2018

Our glass work we may be able to turnaround in time with our 30% fast track service. please contact us to discuss.

Our bronzes and metal work can take up to 12 weeks so we are not able to get these ready in time for late December. Sorry :(
Please note, for a delivery by courier this may add up to 3 days to the finish date, please bear that in mind when booking your appointment.
Holiday closure dates: 21st December 2018 until 4th January 2019.
Happy Holidays!